Artist spaces, galleries and studios in Franklin, Auckland, New Zealand
Labour Weekend
ART TRAIL EVENT

20th, 21st and 22nd October 2018.
Artist Studio and group Open hours are:
→ 10am to 4pm
Gallery open hours are:
→ As per trail map details. 
Entry is free 
→ Check trail map below for more information
| | |
| --- | --- |
| |   Click the    icon below to view Artist information. |
The Franklin Arts Trail is within the Franklin Local Board area, south of Auckland City.
Franklin is easy to access from state highway 1.
Visit this renowned scenic area, flanked in the west by the Tasman Sea and rugged coast to the east by the calmer Pacific Ocean and pretty bays.
In between is rural communities with artist studios, farmers markets, artsy cafe's, character towns with Galleries, stands of native bush, market gardens, Glenbrook steam railway, Manukau Harbour beaches and much more. At the end of your art trail, discover the historical Awhitu Peninsula lighthouse with views to die for. You may wish to stay a little longer in Franklin and explore more of the trail the next day.
Many Franklin Arts Trail Artists spaces and Galleries are open to visit year-round.
Before you head off,

check if you need to make an appointment

with the artist.
Use the Art Trail Map to find out about venues, open times and plan your trail route.
Yellow: Appointment and trail event
Green: Appointment only
Blue: 2018 Art Trail only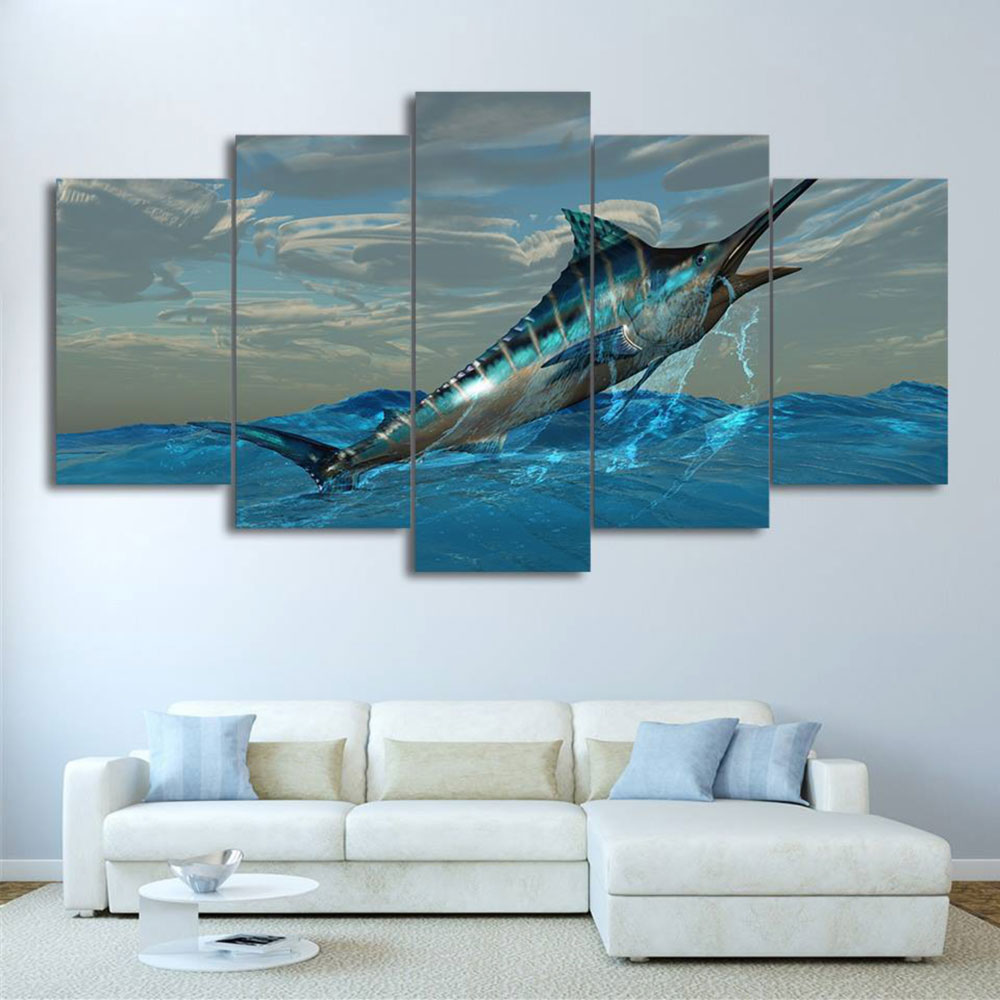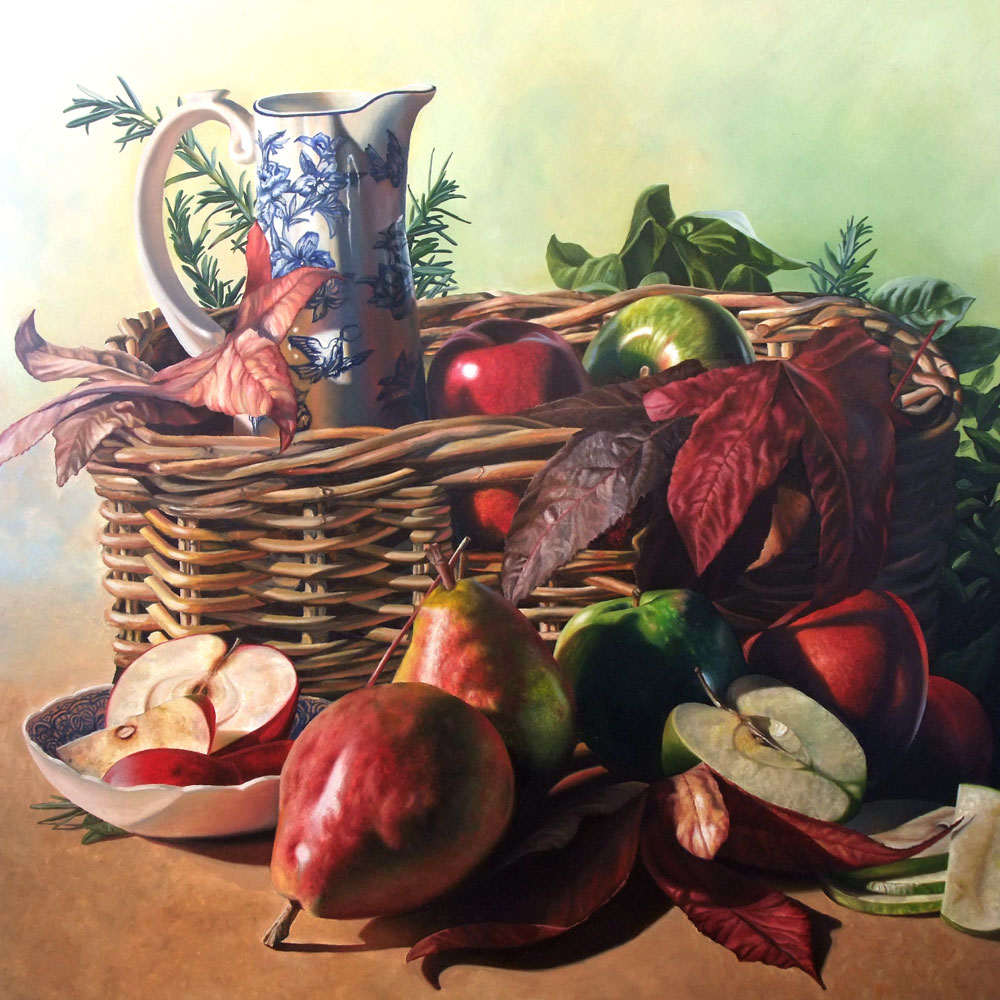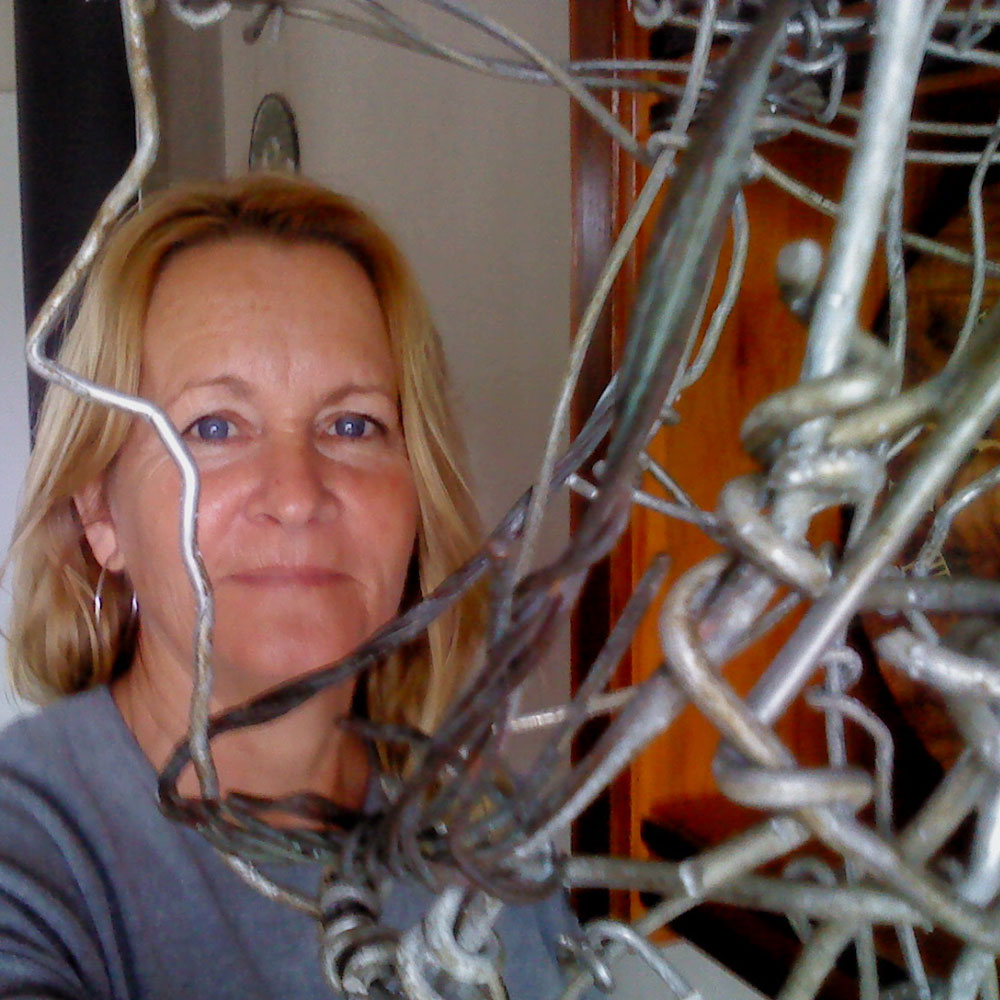 Franklin Arts Trail event:

Free  organised event over a long weekend. Go on a scenic artsy adventure to meet with, and see a large number of Artist studios, Groups and Galleries.



Artist Studios: Meet artists year round in their studio and purchase or commission some original art. Most artists are open by appointment. Some run workshops.

Galleries and Workshops: These spaces are a great way to experience a variety of art mediums at you own pace. Open at regular times – though hours may differ summer to winter.
Franklin Arts Trail – Franklin Auckland New Zealand